Inside Our Lab
We are a small family-owned and operated film lab but with a big heart in serving the community of photographers and film enthusiasts and dedicated to keeping the passion of film forever.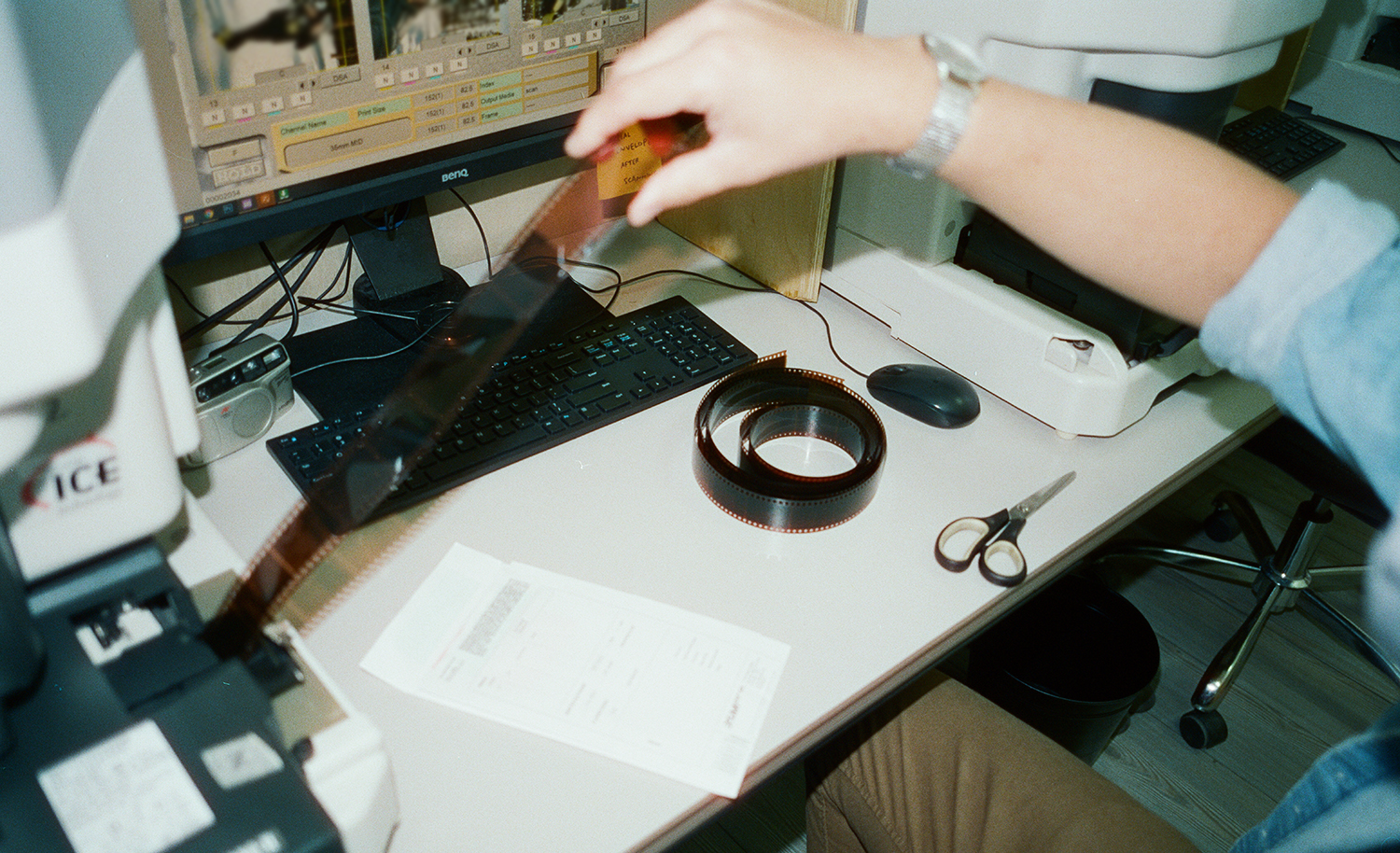 Film is changing.
Film is not a static material, but it is sensitive and mutable to light and chemicals. Film is more physical than pixels on a screen. This is reason why here at 35M Pro we are in love with film because it gives us the ability to document but also provide room to experiment.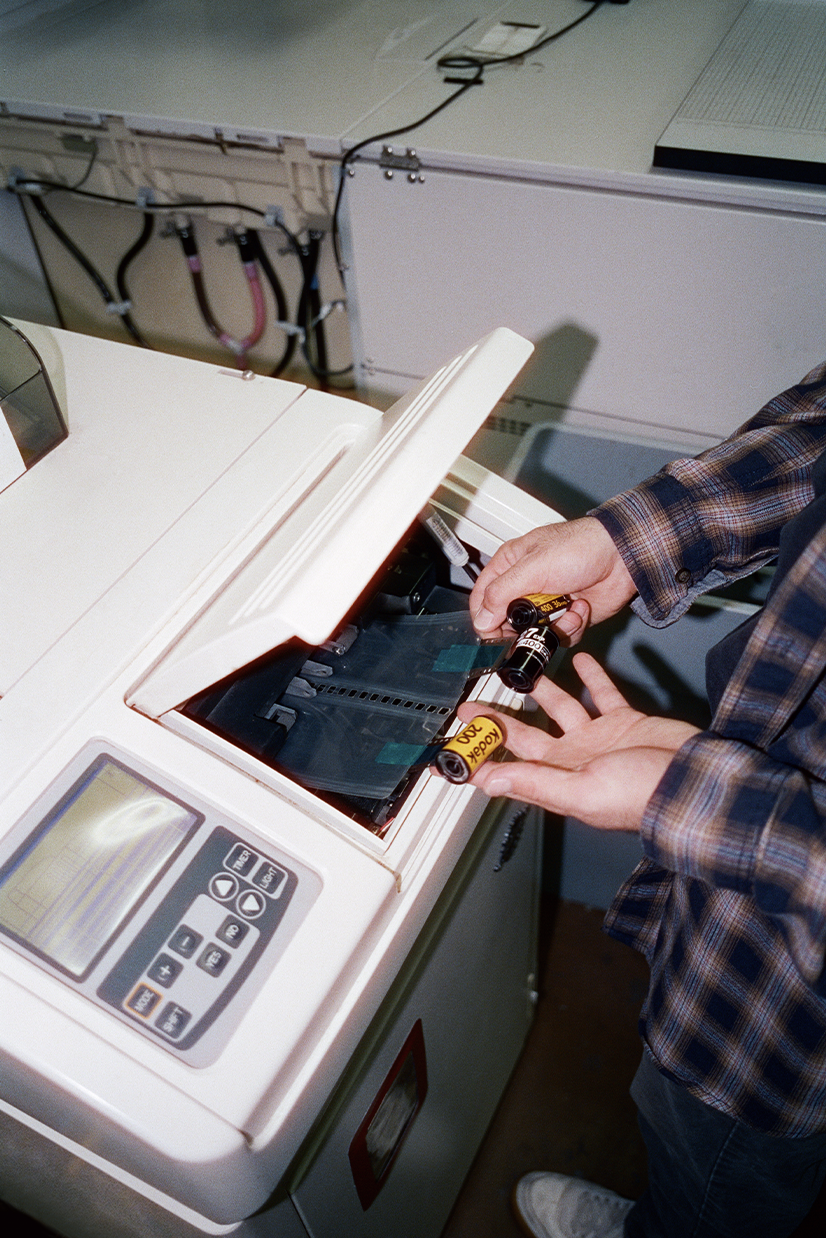 Speed with Quality
For those looking to scan their negatives, our Noritsu technology can provide same day turn-around of your film photographic needs to ensure the quality of film development and digital files.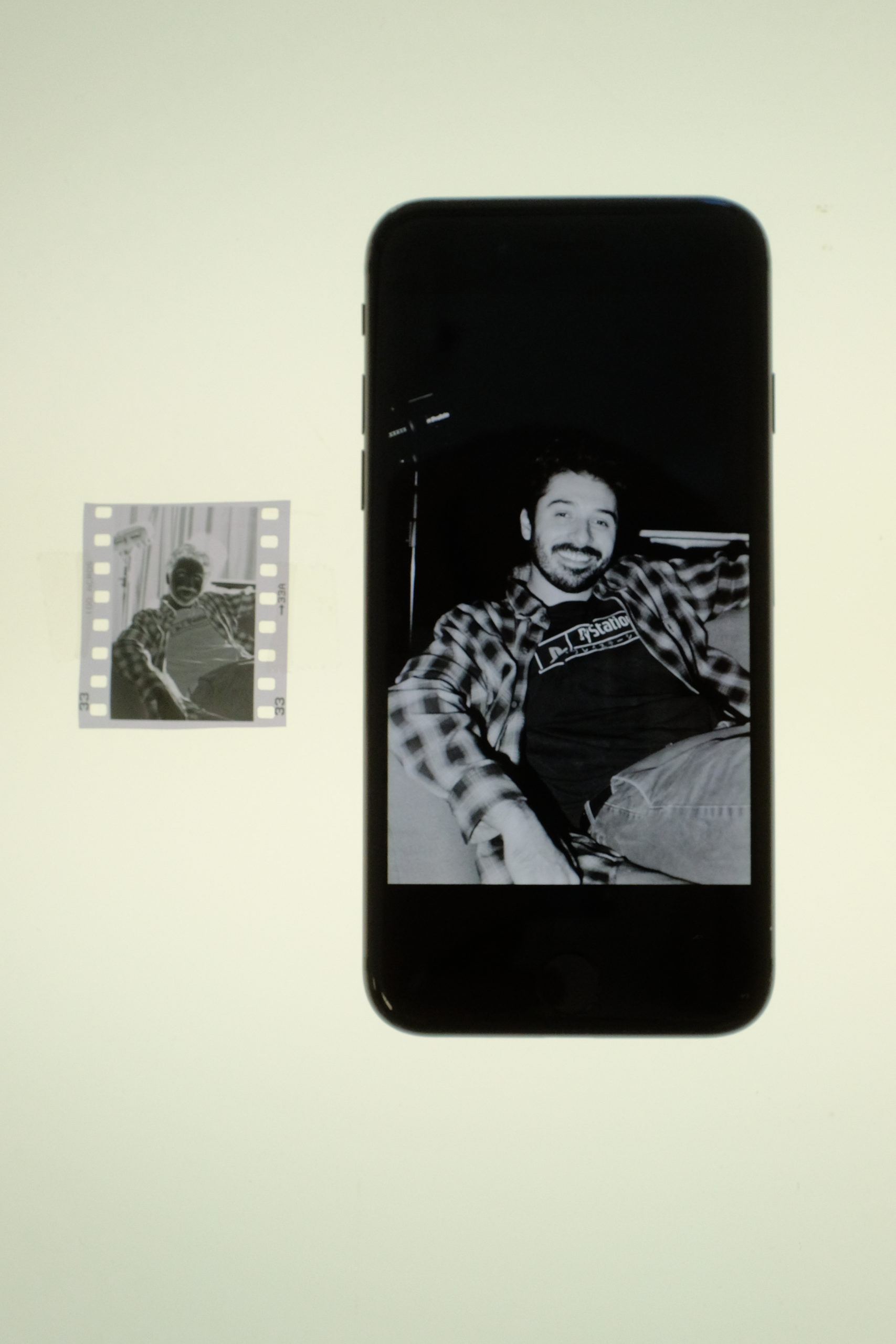 Digitizing Old Memories
If you have any old negatives, disposable cameras, and other film formats (APS, 110, 220) lying around, we welcome you to come bring them to us so that we can help digitize them for you to share and relive old memories.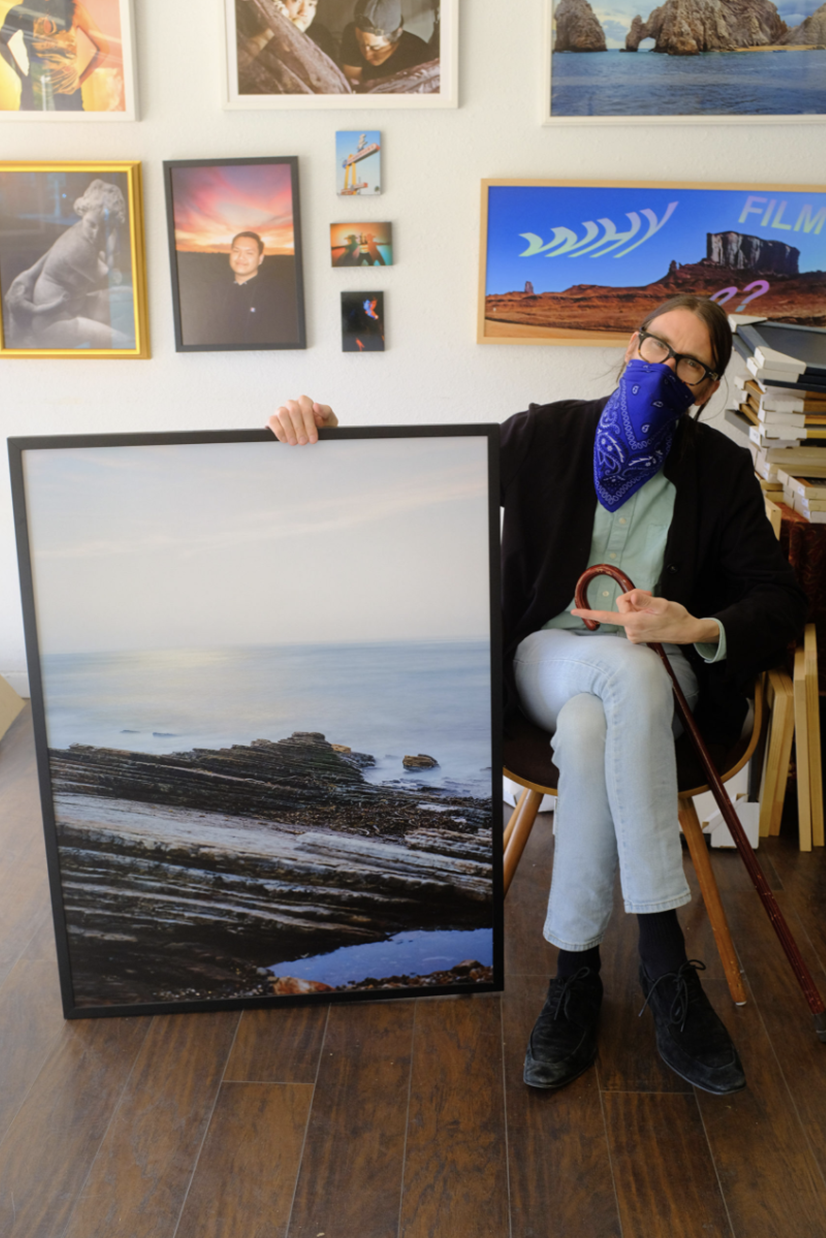 Going Beyond Film
We love photography as a whole and also provide framing, printing, mounting, and creative studio work.
Yes, we develop disposable cameras.
Disposable cameras all contain film that we can develop here at our lab. Just let us know if you like prints and/or digital scans.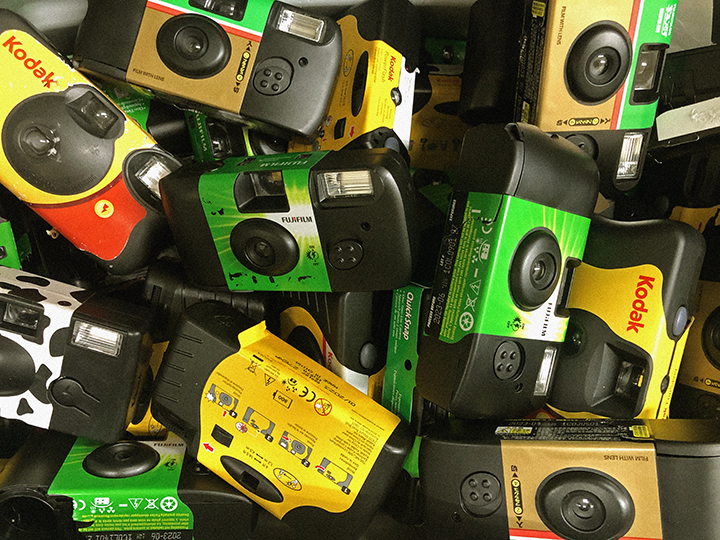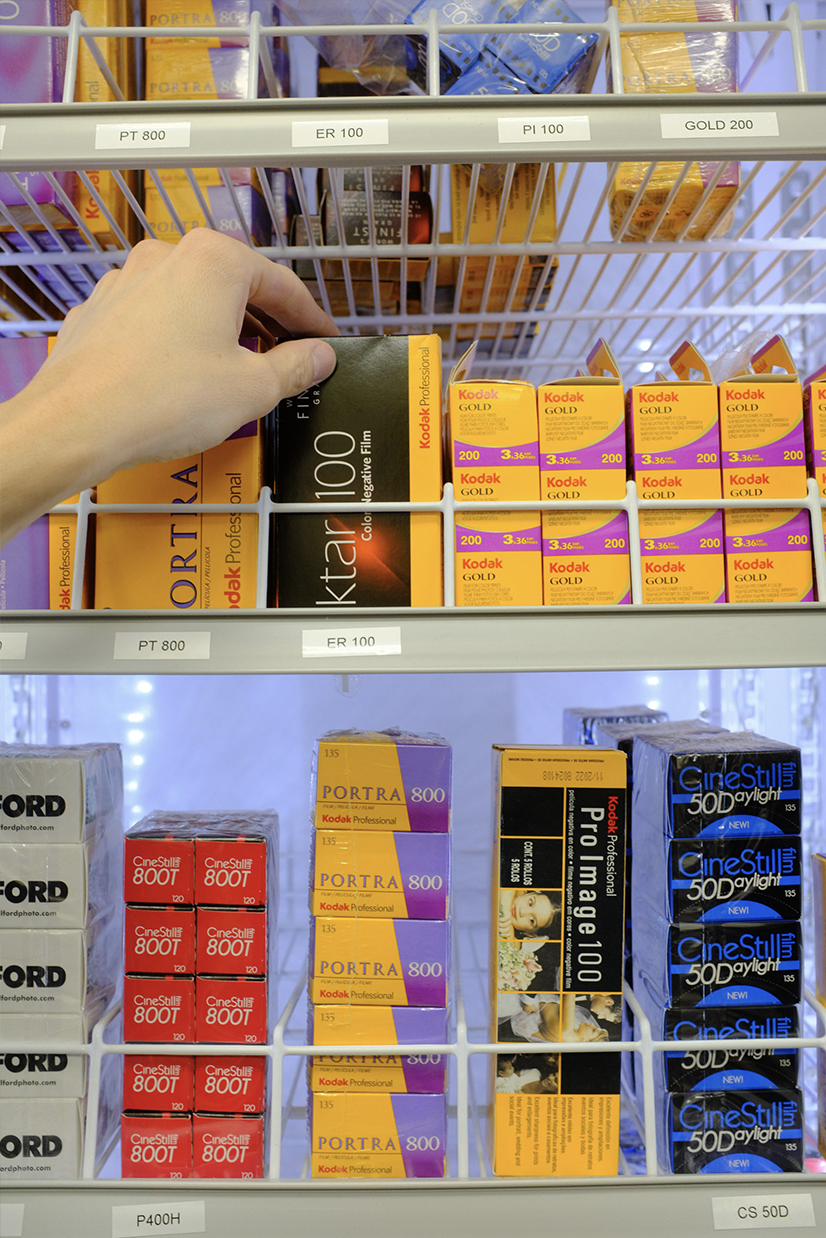 Fresh COLD Film in Stock
Each film has its own unique characteristics just as unique our wide array of customers. We are always on the hunt for a new film stock and always strive to provide our photographers the best selection of film to help you create. Come visit our lab to hear our recommendations for you. 
We are dedicated to turning your images into something you can hold onto.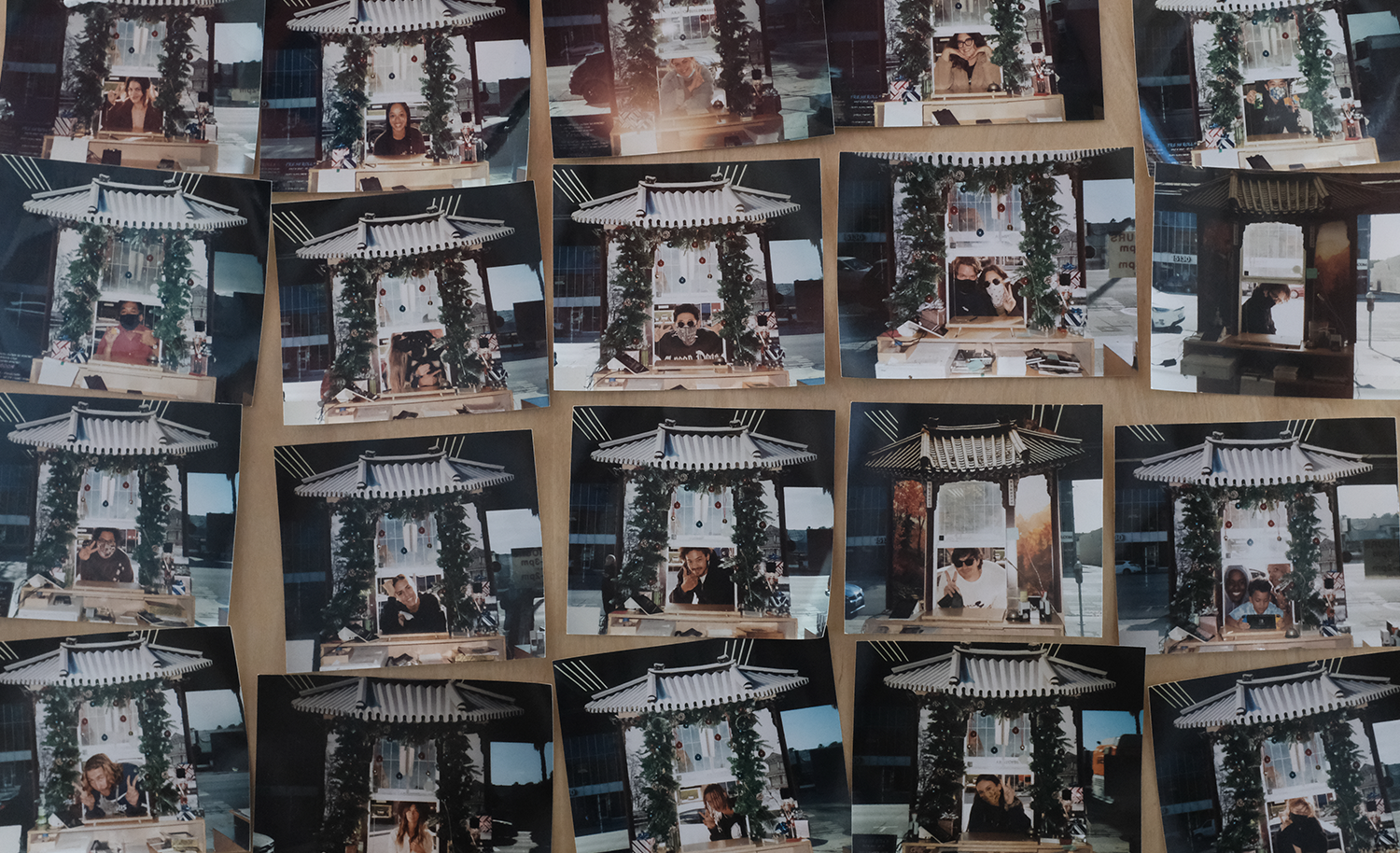 Our community is everything.
Without our community of film photographers and those who simply love photography, we wouldn't be here today. We love our customers and we love to show off some of the amazing work that comes through our lab.